Prayer For Guidance In Career:
Prayer is the light in the darkness. It is a deciding tool in the kingdom of the gloom of darkness. Every person needs a path that could lead him to the success. To find your destiny there is need to make a prayer for guidance.
What is prayer?
Prayer is to communicate directly with Lord thinking about the blessings and thanking HIM. Prayer is the best way to thank the Lord for his unconditional love and mercy. In every crucial and panic situation when you want to get rid of the darkness there is always a way and that is prayer.
A prayer must be made with the humbleness and purity of heart. The prayers are based on scriptures. There are many prayers described for different purposes. But the most important is to come out of the darkness and to achieve this make a prayer for guidance.
Prayer for right path:
As it said that prayer brings you closer to the Lord who is the only God, who listens to the sorrows and the pains of the hearts. The first prayer every heart must make is seeking the right path which leads to the eternal success. Devil and his companions are always present to step into people's lives and to mislead them from their righteous path. And the word guidance means direction and the way so to avoid the bad and atrocious ways always make a prayer for guidance.
To make the prayer to seek the guidance of right path from the Lord you can pray daily. For this purpose you can make a novena of some days or continuous days. There are many prayers in the scriptures available.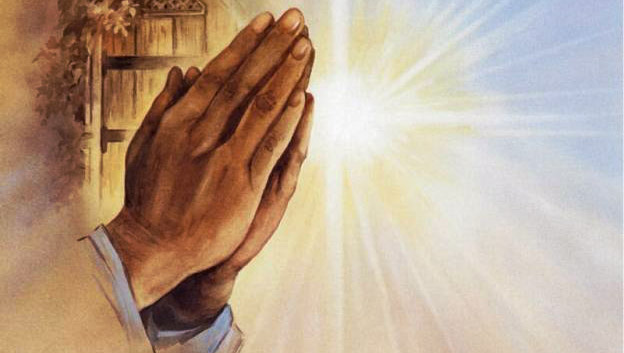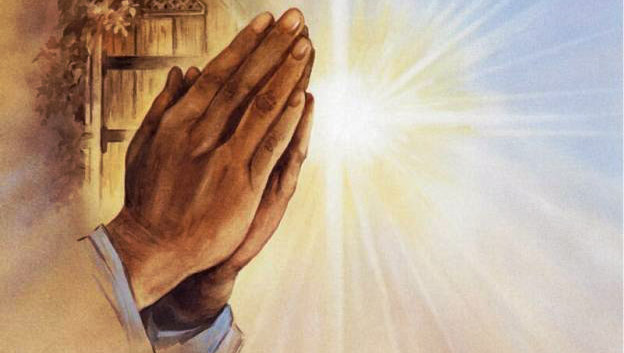 How to pray for guidance?
Prayer is powerful. It is the strength that gives hope to a broken or misleading heart to come back to the way of eternal success. So for making a prayer for guidance keep following things in mind:
Always keep search for payers and note them in your prayer book.
After writing the prayers in your prayer book, learn by heart some of these.
You can also pray besides these written prayers as prayer is your direct connection with the Divine.
First read these written prayers and then think about the specific request you want to make.
Prostrate yourself while making prayer as it is the best humble way to ask for forgiveness from the Lord.
Always keep praying for guidance.
Try to find out for the original scriptures revealed from the Lord.
Keep in mind that guidance is required in every aspect of your life including job, personal life and health.
Last verdict:
Every person needs guidance in his whole life so keep praying as it will help you to keep yourself calm and satisfied. The Lord accepts the prayers of silent, broken and humble hearts and shows the right path that ultimately leads you to the eternal success. But purity of heart is necessary for praying.
Check this also: