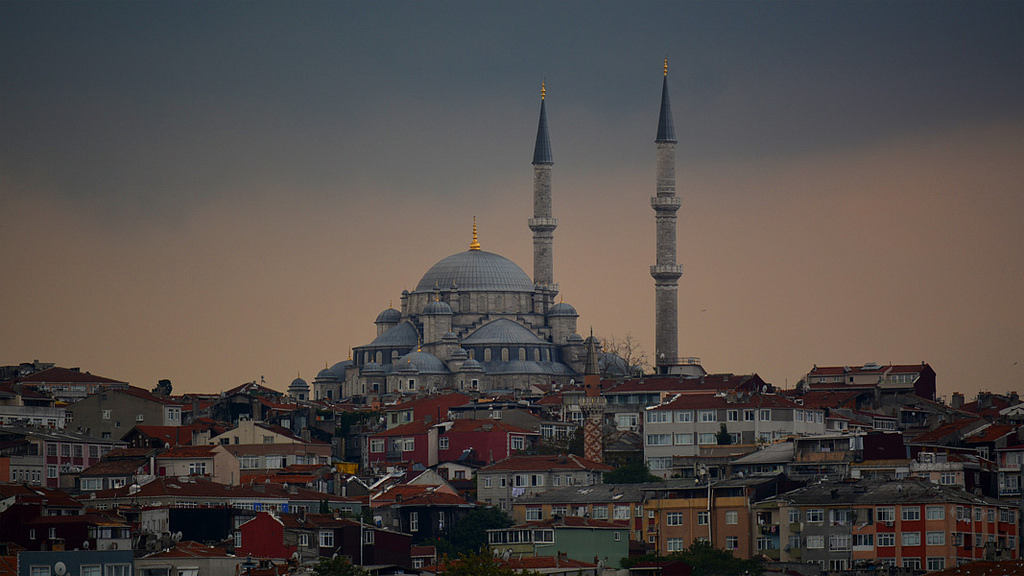 Start Your Day with Prayer:
Muslims start  their day with prayer(Namaz). First prayer is Fajr which is offer before sunset rise. Prayer makes us feel fresh whole day.. First Prayer Fajr is brightening of day. It is saying that prayer better then sleep.We are  discussing about benefits of Prayer and its advantages and disadvantages.
Importance of Prayer:
Prayer is the second pillar of Islam. In a Judgment day the first Question is about Prayer.Muslims offer prayer five times a day and they are called Fajr, Dhuhr, Asr,Maghrib and Isha respectively. There are different timings of Prayer in different countries.
Effects of Prayer:
Prayer has deep effect on a Muslim's life and gives direction to life. So we must offer in a particular time of prayer.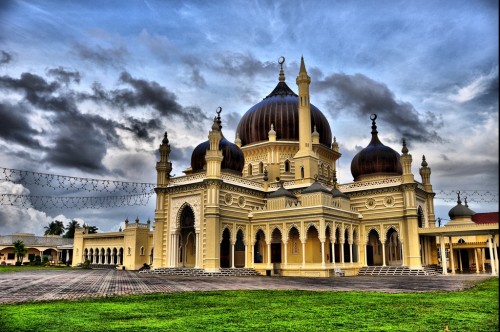 Advantages/Benefits of Prayer:
It has mental and physical advantages like it refreshes the mind and soul, circulates blood quickly etc. Prayer is best alternative of exercise also.
Level of Satisfaction:
-If someone starts his day with prayer , he feels relax whole day. Prayer change the person internally and external.
-The person  who offer prayer five time a day, never done wrong with himself and others.
ALLAH makes Easy Life:
Man's soul And mind do everything whole day with peacefully because all his deeds under the eye of Allah.
Secret of Happiness:
Through  prayer a man can get happiness whole day and Allah gives his man bundles of blessings.
Communicate with Allah:
Prayer is a meeting between Allah and man. In which Allah fulfill all his wishes if the wises are good for him.
Disadvantages of  Never Offer Prayer:
Eradicates fairness:
Allah eradicates fairness of face.
Fire of hell:
That man who does not perform prayer(Namaz) he will go in hell.
Disappointment in all life:
That man who does not perform prayer he cannot perform well in all fields of life.
Hungry at the death Time:
The person who have not follow Islamic Rules and never offer prayer in his/her life,That man/woman will die hungry.
Thirsty at the Death Time:
The person who will not follow Islamic  or  didn't offer prayer in his/her life, That man will die thirsty at the time of death.
Remove Blessings:
Allah will remove His blessing from that person who doesn't offer prayer.
Acceptances of Du'a:
The person who didn't offer prayer  or follow the Islamic rules,then Allah dose not accept his/her pray(Du'a).
Abhorrence:
Every one hates that person who let off prayer.