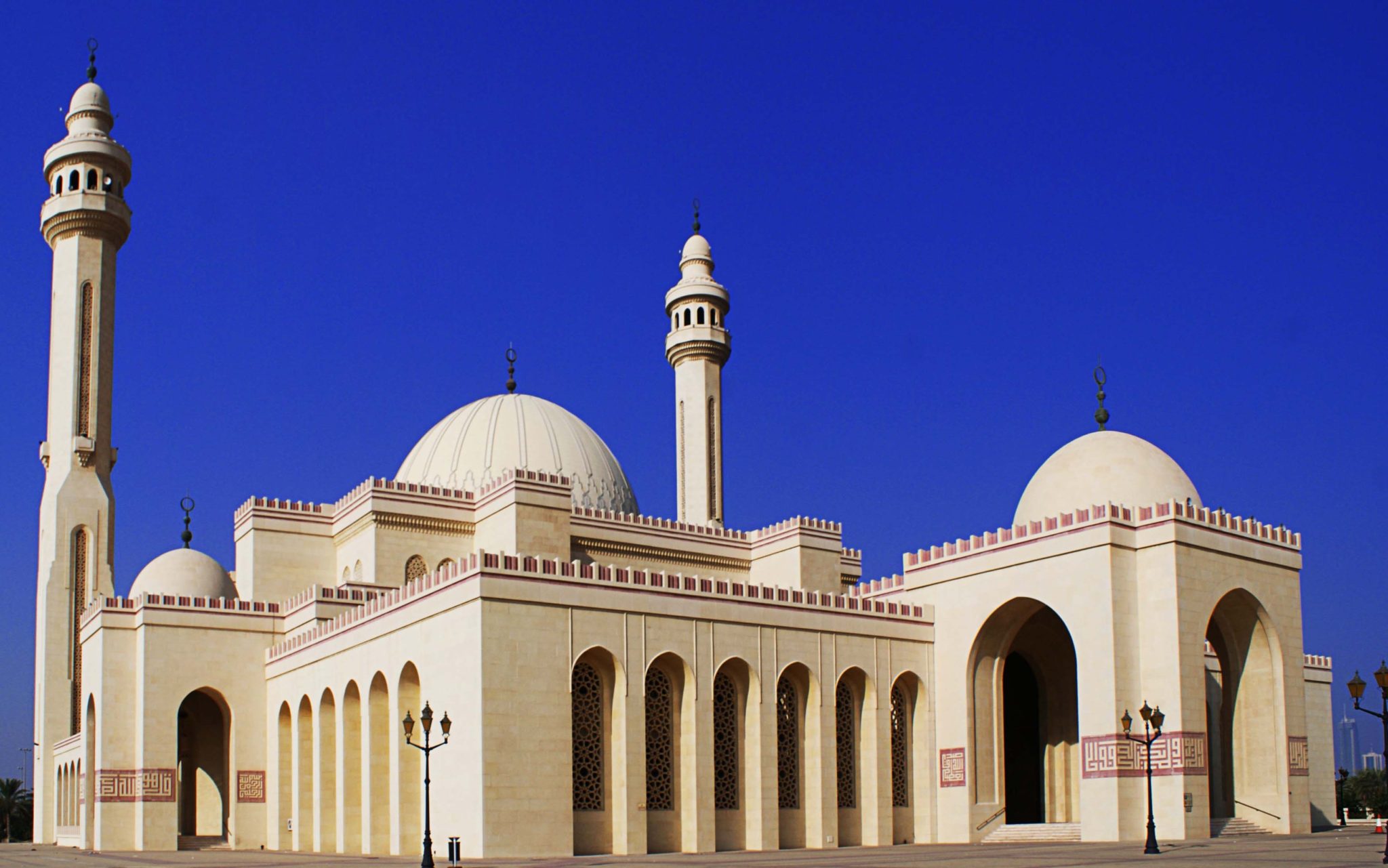 Asr Prayer:
Are you finding the Asr Prayer benefits? Here, you will read thoroughly about Asr prayer. You will be able to know its benefits and its importance after reading this post. Surely, You will find all that which you are wanting to search or wanting to know.
Top Trending: Hazrat Ali Quotes & Sayings with Images
Importance of Asr Prayer:
If one wishes to enter Jannah should not miss the Asr prayer.
"He who misses the Asr Salat (deliberately), his deeds will be rendered nul and void". (Bukhari)
According to this Hadith, It is revealed that one who misses the Asr Salah, his/her deeds of the day stand invalid and worthless. So, one should not miss the Asr Salah.
Asr Prayer Rakaats:
There are total eight Rakaats in Asr prayer to offer by the Muslims.
It has four Rakaats of Sunnah [Ghair moakkadah].
Four Rakaats Fard.
Asr Salah in which four Rakaats of Sunnah are optional but spiritually beneficial.
Here, I am going to brief you about the Sunnah Ghair Moakkadah. These are the Rakaats that are not offered by the Prophet Muhammad (Peace Be Upon Him) on the regular basis, unlike the Sunnah Al Moakkadah. Sunnah Al Moakkadah is the Rakaats that are practiced by Prophet Muhammad (Peace Be Upon Him) regularly and are recommended to offer.
Asr Prayer Time:
Asr Salah is the third of the daily prayer . It is afternoon prayer.Prayer cannot be performed before its accurate time .So, it is much necessary to know its perfect timing. Asr salah starts when the shadow of any object have the same length as the object itself.
Benefits of Asr Prayer:
Allah Ta'ala says in the Quran:
"Safeguard your Salah and (especially) the middle Salah (i.e. Asr Salaah) and stand before Allah with humility." (Surah al-Baqarah)
Safeguard means to offer our Asr Salah in the prescribed time. So, it is mandatory for all of the Muslims to offer the Asr salaah on time. It provides the lots of blessings to the person by Allah Almighty.
There are many other benefits as well. When one performs the Asr Salah on time, he/she is purified spiritually and finds the blessings of Allah Almighty. There are precious rewards offered in Quran for offering the Fard Prayers on time. And also, there are punishments by Allah Almighty for the persons who do not offer the prayers on time.
All of the men are taught to offer their Salah with the congregation in the presence on Imaam at the mosques. While for the women, it is said that they should offer their prayers at their homes.
Every Muslim should offer the Asr prayer on time as it is Fard prayer among the five daily prayers. It contains many rewards by Allah Almighty for the Muslims who offer it.
So, do not skip the Asr Prayer. You can find the Asr timing of your region by searching online or by other sources like the local mosques.