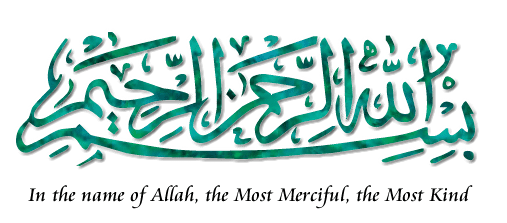 Bismillah Images:
Images of Bismillah help you to remember to recite  these beautiful words before doing any work. As it is also very significant to understand the meaning of dua.
As, if you do not understand the Arabic language, you cannot understand the meaning of this dua. So you can read Bismillah with English translation to understand the meaning of this dua. The translation of Bismillah in English "In the name Of Allah."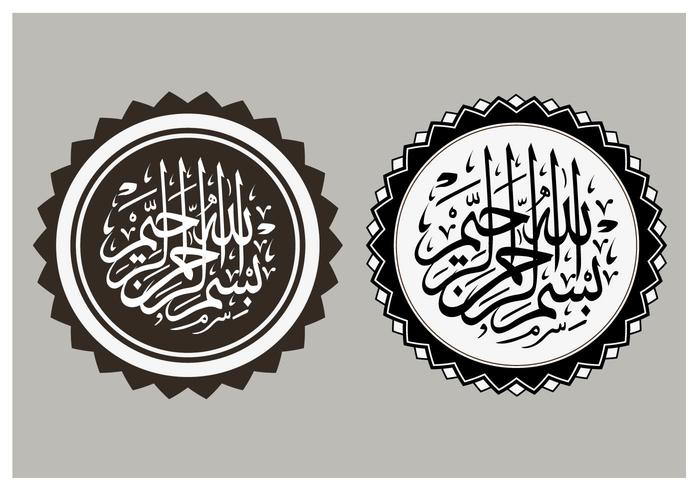 Before Starting Food:
How many of us say Bismillah before we eat? One just grabs his burger and done. One eats all of his food without saying the words Bismillah before starting it and AlhumdulIllaah after finishing it.
Before Starting Office Work / School Lecture:
When you start your office work or school/university lecture with Bismillah, Allah puts ease in your work and you feel this easiness and Allah's help as compared to when you don't recite these words or you forget to recite them.
Bismillah Images HD: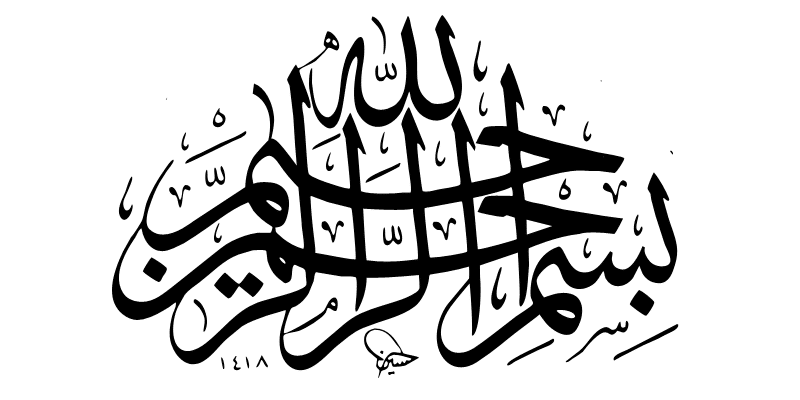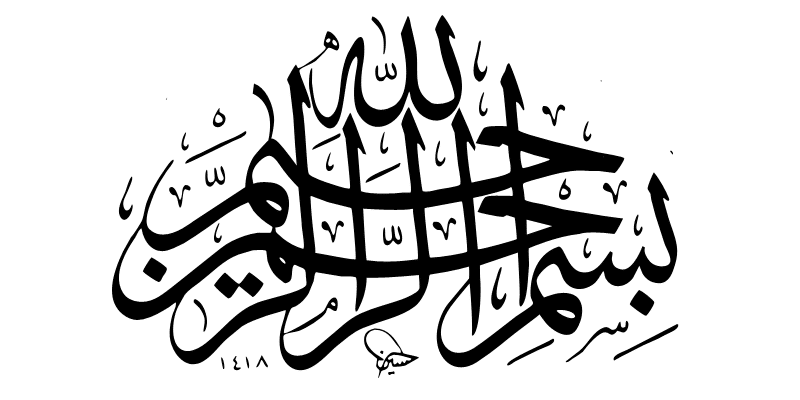 Bismillah images also helps you to remember these words while doing Wudhu or eating food and so on. As sometimes, due to the busy routine, you forget to recite these words before doing any work. These images will help you to remember these words.


You can download Bismillah images in PNG format, Bismillah images and recite this dua from these images. As it is very significant for you in this world and also beneficial for you after this life. Make a habit of reciting this dua before doing any work in the home or at the office.