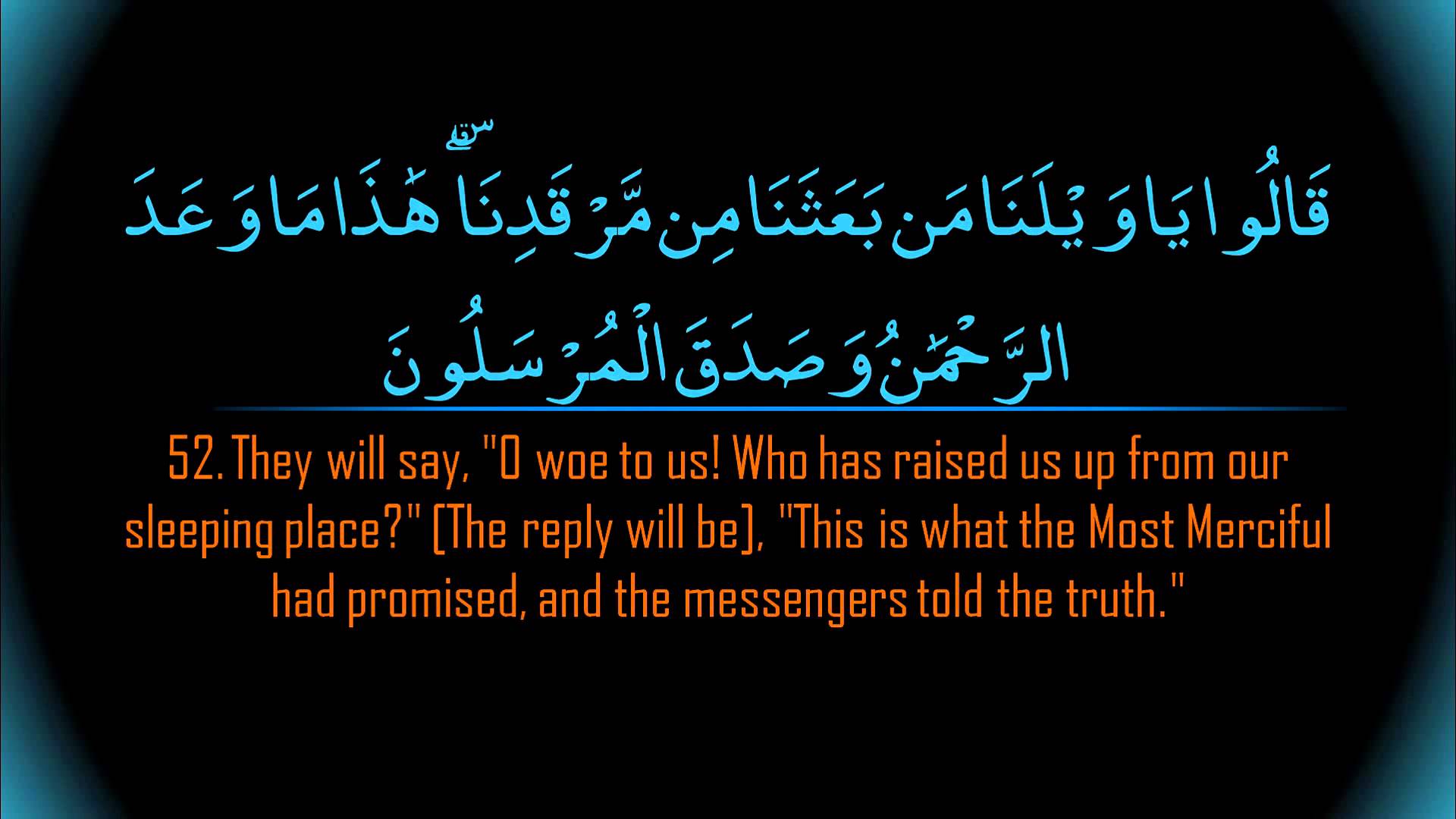 As you know that, Surah Yaseen is the heart of holy Quran. Here, I am going to share the precious information of surah Yaseen wazifa for hajat.
More importantly, Surah Yaseen is the Makki surah, it was revealed in Mecca. It is the 36th surah of the Quran, containing 5 Rukus and 83 Verses.
Wazifa for Job:
If you want to get job, you have to recite Darood Pak 11 times,then Bismillah (Tasmiah) 786 times and again Darood Pak 11 times. You should repeat this after Fajr Salah and after Asar Salah. You have to do this until you get a job.
In sha-Allah, surah Yaseen wazifa for job will work for you to find a proper job in no time!
Wazifa for Rizq:
You can recite the surah Yaseen wazifa for Rizq. It is much more effective and works the best. Hazrat Imaam Jaffar Saadiq (A.S) told that: whoever will recite this surah in the daytime, will be protected till night and be provided with Rizq. And whoever will recite this Surah at night, will be protected till the morning time.
So, it is a powerful wazifa to get the limitless blessings by the Allah Almighty!
Wazifa for Shadi (Marriage):
The people who are worried about their marriage and they want to get married as soon as possible. They should recite Quran chapter Yaseen on a daily basis for 40 days.
Surah Yaseen wazifa for shadi is especially for men, but women can also manage it according to their periods. This Wazifa is really powerful and effective to find the positive outcomes. So, Recite this wazifa and get the best results soon!
Conclusion:
So, that is all about the Surah Yaseen Wazifa for Hajat. Undoubtedly, this Surah is a miraculous surah having each of the Verse, a powerful one! There are unlimited benefits reciting of this Surah on the daily basis. The reciter can get a lot of benefits and blessings in this world as well as hereafter.
So, it is suggested to recite as a Wazifa, in every kind of difficulty or sorrow. The magical impact of this Surah will affect instantly in a positive way, by the mercy of Allah Almighty!