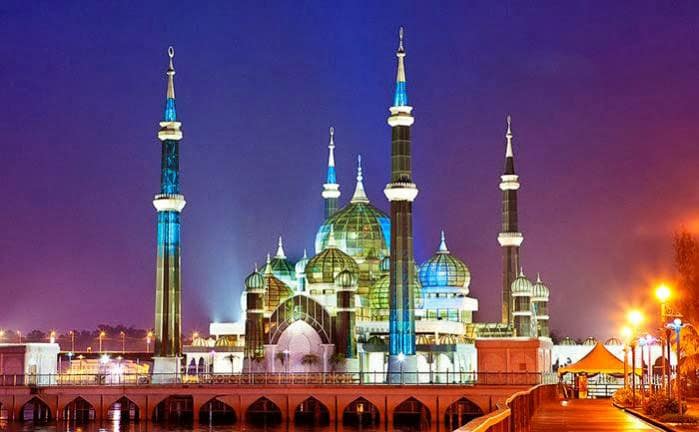 Prayer Times Brooklyn:
Get the accurate prayer times Brooklyn for Muslim who are living in New York, USA. Accurate prayer time for Fajr prayer Brooklyn, Dhuhr prayer Brooklyn, Asr prayer Brooklyn, Maghrib prayer Brooklyn and Isha prayer in Brooklyn are given below.
Going to share Prayer Times Brooklyn. The great purpose behind our creation is to worship ALLAH (SWT). Prayer is one of the acts to worship Allah. Worship Allah wherever you are in the world.
If there is cloudy weather or a person is not able to determine the exact time of prayer with movement of sun, can offer prayer in Brooklyn according to the following clock timings:
Top Trending: Beautiful Hazrat Ali Quotes with Images
Today Prayer Times Brooklyn:
For the Muslims who do not live in the Muslim territory it is also mandatory to perform prayers five times a day. For example, Muslims living in Brooklyn should perform the prayers according to the prayer times New York Brooklyn.
The following is reported from Abdullah bin Qurt (May Allah be pleased with him):
The Messenger of Allah (Peace Be Upon Him) said,"On the Day of Judgment, a slave will be questioned about his prayers first. If his prayers are good, his other deeds will be good, too. If his prayers are bad, his other deeds will be bad, too." (Tabarani, Targhib)
In a hadith reported by Abdul­lah bin Umar (R.A), the Prophet Muhammad (PBUH) says,
"A person who misses the afternoon prayer is like a person whose family and property have been destroyed." (Jamiu'l Ahadith)
Prayers Establish a Link:
As the prayer is the second most important pillar of Islam it establishes a link between THE CREATOR and his servant. There is no need of any intermediary to pray.
It makes a Muslim feel satisfied and happy inside. It strengthens the faith in ALLAH (SWT). It affects positively not only our physical but our spiritual health too.
While we are praying we must keep in mind that ALLAH does not need our prayer. We pray and ask His forgiveness and blessings. We ask forgiveness for every sin we do.
Prayer is an obligation for every Muslim. It must be performed on prescribed times. These timings are clearly described in Islam. If a person delays the prayers without any valid reason he will get punishment in the life here after. It is heinous sin not to perform the prayer or delaying the prayer without any valid cause.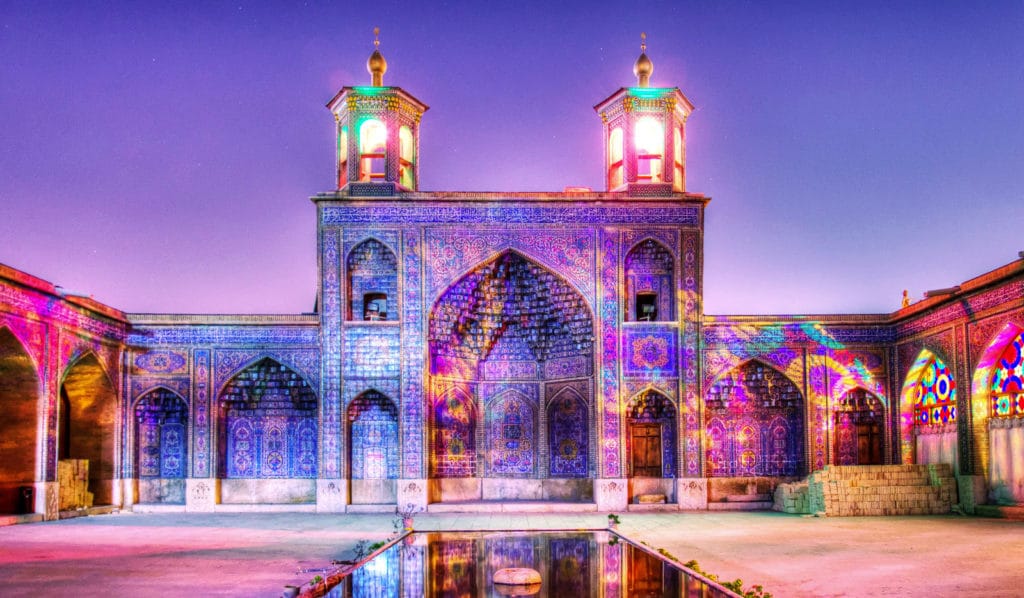 As it is said that payer must be performed on correct timings so it is important for every Muslim to know the exact timings of prayers.
Brooklyn Prayer times are determined by the movement of sun in any geographical area. The Muslims who live in non Muslim country can easily determine the prayer timings but, if they find any difficulty or confusion in determining the sun movement then they can consult the published calendars and INTERNET.
There are many Muslims who live in New York. They perform the prayers five times a day according to the prayer times New York Brooklyn.
Prayer Times Brooklyn NY:
Following are the prayer times Brooklyn New York according to what should be the movement of sun at the time of specific prayer:
Fajr prayer times Brooklyn:
Timing for Fajr prayer is at dawn. When there is not enough light of sun. it is performed before the sun rise.
Dhuhr prayer times Brooklyn:
Dhuhr prayer is performed in the early noon. Dhuhr times in Brooklyn starts when the sun starts declining from its Zenith and ends when the shadow of an object becomes equal to its size.
Asr prayer times Brooklyn:
Asr prayer time Brooklyn is offered in the late afternoon.
Maghrib prayer Times Brooklyn:
Maghrib prayer Brooklyn is offered at the sunset but, before the complete dark outside.
Isha prayer Times Brooklyn:
Isha prayer is performed in Brooklyn after the sun set when it is complete dark outside. It is preferable to perform the Isha before midnight.
Related Search: