Eid Mubarak Greetings:
Eid Mubarak greetings are a major part of the festival of Eid. Eid is a Muslim festival, which they celebrate every year. As it carries immense importance for the Muslims, therefore they greet Eid to each other. This not only distributes happiness among them, but also enhances one's relationship.
People greet Eid to each other in different ways. Many people use to write letters. But as time passed, the number of ways were soon adopted for greeting each other. They are;
By going to someones place
By sending him/her a message
Using pictures
Using cards
These are the latest ways that are adopted by the people.
By sending him/her a message:
It is a simple and easiest way to send a greeting. It is one the most growing trend in the new era.
May the choicest blessing of Allah fill your life withjoy and prosperity.
EID MUBARAK
In every shared smile and laughter; In every silent prayer answered; In every opportunity that comes your way – may Allah bless you immensely!
Eid Mubarak
May Allah bring you joy, happiness, peace and prosperity on this blessed occasion. Wishing you and your family on this happy occasion of Eid!
Eid Mubarak!
May Allah flood your life with happiness on this occasion, your heart with love, your soul with spiritual, your mind with wisdom, wishing you a very Happy Eid Mubarak.
May the magic of this Eid bring lots of happiness in your life and may you celebrate it with all your close friends & may it fill your heart with wonders.
Eid Mubarak To You
OF ALL THE DAYS TO CELEBRATE THIS OUT SHINES THE REST, HERE IS HOPING THAT, THIS EID IS HAPPIEST AND BEST.
HAPPY EID MUBARAK.
By going to someones place: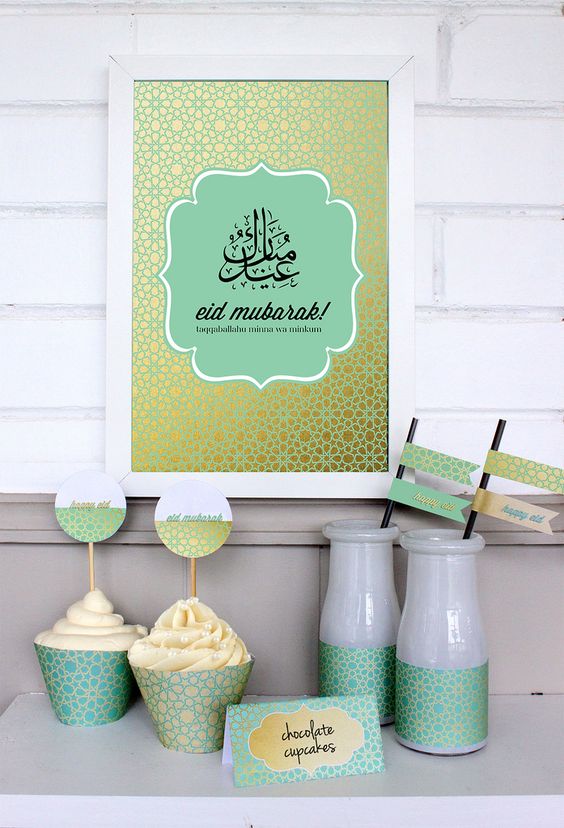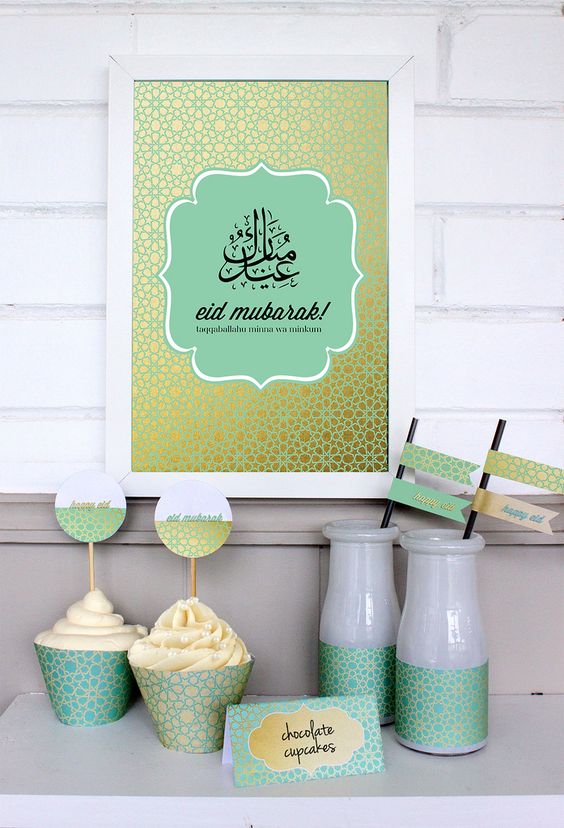 It had been a trend that was followed by many people by taking things along them to their relatives or friend's house.
Using pictures: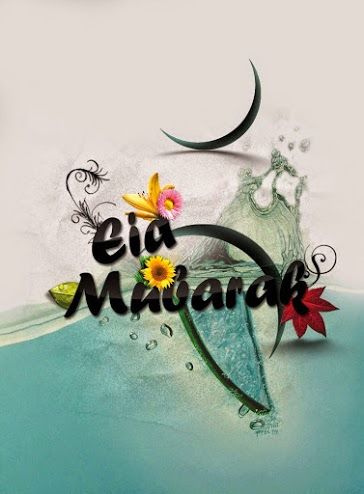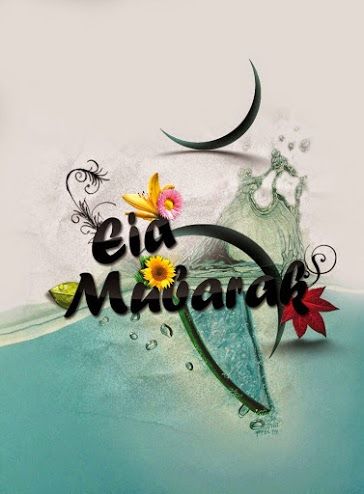 Pictures showing your message can be also very simple and a faster way to greet.
Using cards: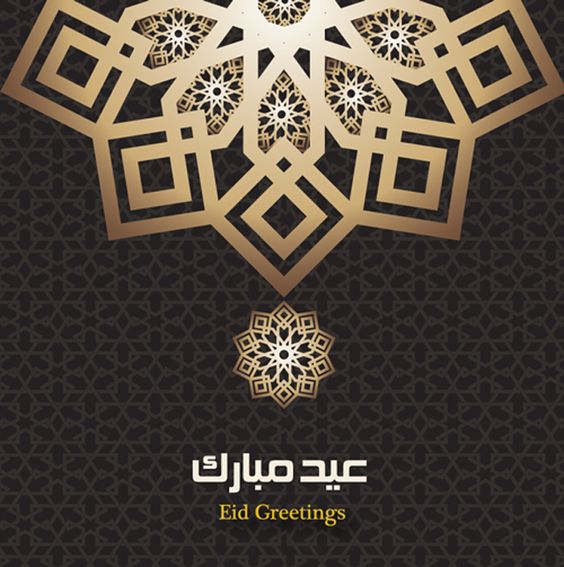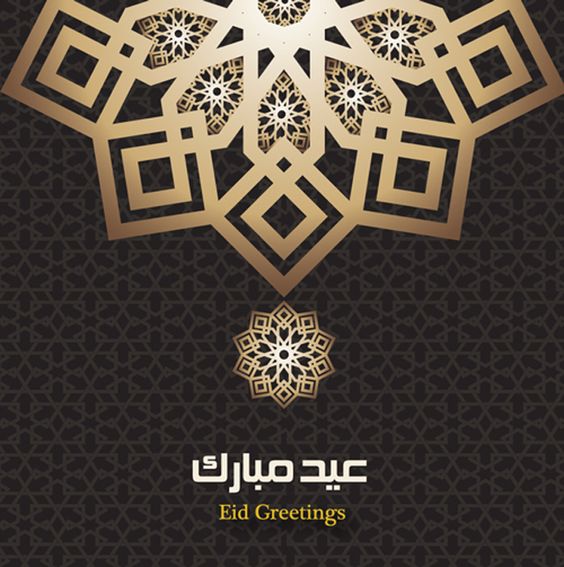 No need to worry about making long messages. Simply buy and give cards showing your message to anyone you want to.
Conclusion:
As Eid is an important festival for Muslims, you can greet your Muslim brothers with the help of the methods mentioned above.
Related Searches: