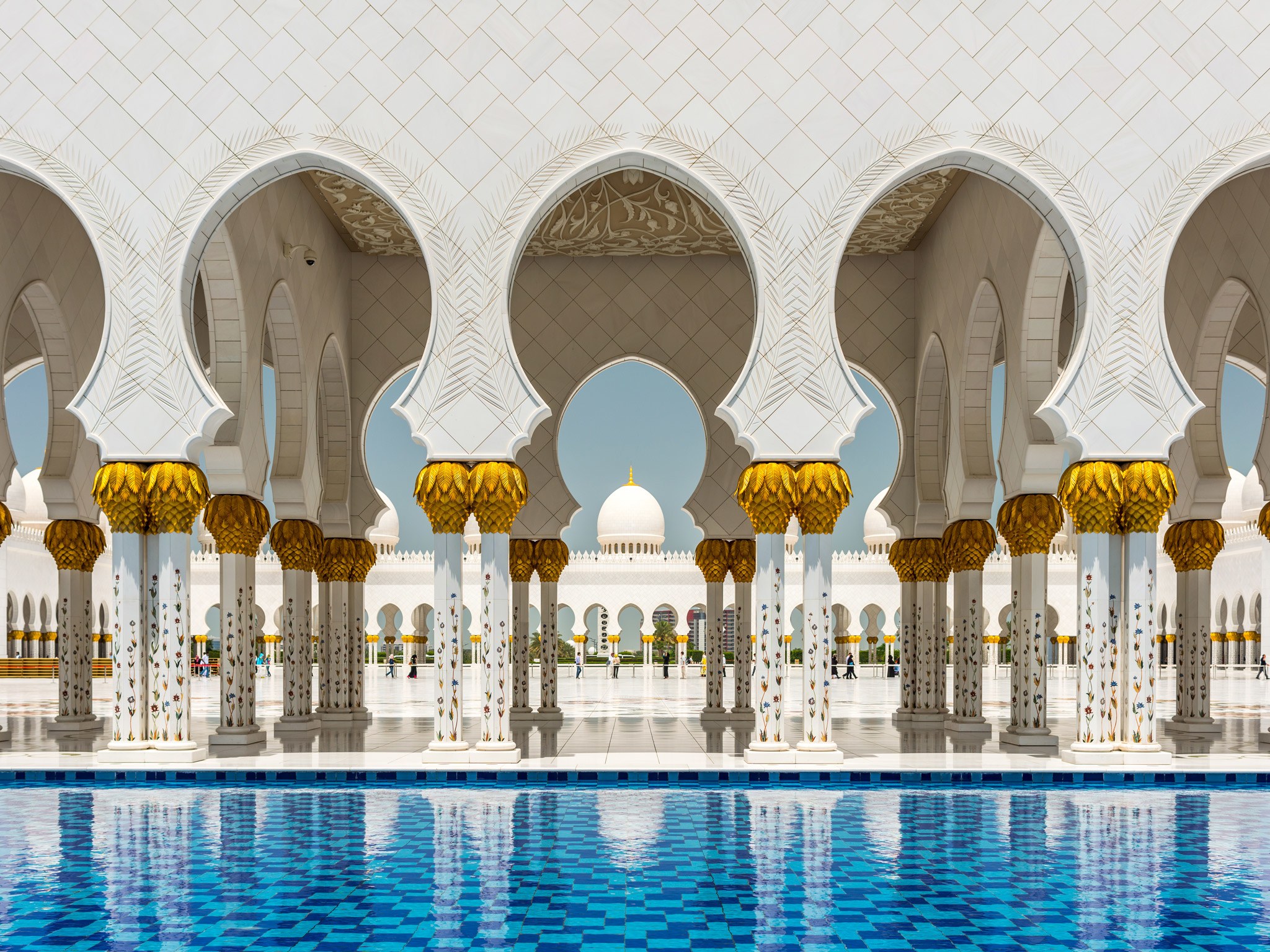 Eid ul Fitr 2020 in Germany:
Eid ul Fitr 2020 in Germany will be celebrated on Sunday, May 24, 2020.
Further more visit the Eid Greetings for friends and family
On the special day of Eid al-Fitr in Germany all the Muslims live in there, will give charity to all those people in need and celebrate this happy day with friends and family the day of joy and blessings.
On the Eid day, Muslims gather in Mosques, early in the morning to offer the Eid ul Fitr prayer.
After offering the Eid prayer, all the Muslims scatter to visit friends and family, exchange gifts and usually make telephone calls to relatives who lives in distant places to give wishes and love on this joyous occasion.
Celebration of Eid al-Fitr in Germany:
Eid ul Fitr will be celebrated with respect and happiness by the Muslims living over there. After offering an Eid prayer the arrange small Islamic settings to thank Allah almighty for all the blessings they have.
Moreover,Greeting cards and gifts are exchanged with each other and children receive Eidi from parents and also from older relatives.