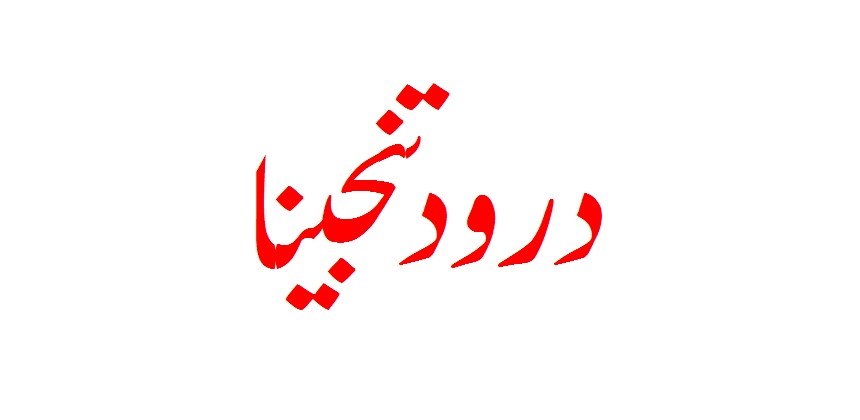 Darood Tanjeena:
Are you looking for darood Tanjeena in English? This darood Tanjeena is free from all words of Shirk and has been highly recommended by the Scholars of Ahele Sunnah Wal Jamath. All the Saints of Allah have unanimously given verdict that Darood e Tanjeena is the best cure of all ills and all calamities of this world.
Transliteration:
ALLAHUMMA SALLI ALA SAYYIDINA WA MAULANA MUHAMMADIW WA ALA AALI SAYYIDINA WA MAULANA MUHAMMADIN SALAATAN TUNAJJINA BIHA MIN JAMI'IL AHWAALI WAL'AFAATI WA TAQDILANA BIHA MIN JAMI'IL HAAJAATI WATU TAHIRUNA BIHA MIN JAMI'IS SAYYI AATI WATAR FA'UNA BI HAA A'LAD DARAJAATI WATU BAL LIGHUNA BIHA AQSAL GHAAYAATI MIN JAMI'IL KHAIRAATI FIL HAYAATI WABA'DAL MAMAATI INNAKA ALA KULLI SHAY IN QADEER.
Darood Tanjeena in Arabic:

Darood Tanjeena English Translation:
O Allah! Bestow blessings upon Sayyidina Muhammad, our Master and his Family, such blessings by means of which You may relieve us of all anxieties and calamities. You may satisfy all our needs. You may clean us of all evils and thanks for which You may grant us high position and high rank and status in your presence, and You may lead us to the utmost limit of our aspirations and capacity in whatever is best in this world as well as in the world. Hereafter, as you has the full Power over everything.