Bismillah Meaning in English
Bismillah Meaning in English as summarizing it in simple words are as "Starting with the Name of Allah who is the most merciful and the most beneficial".
Bismillah al Rahman al Rahim is the minimum Dua which should be recited before doing any daily life work. By reciting this dua you will gain the blessings of Allah and you get success in all your works.
Bismillah in Arabic:
Recite Bismillah in Arabic or English language before doing Wudhu for the prayer. As it is important to recite these words before prayer, it will protect you from the evil deeds of Satan. It is more effective to recite it in the Arabic language.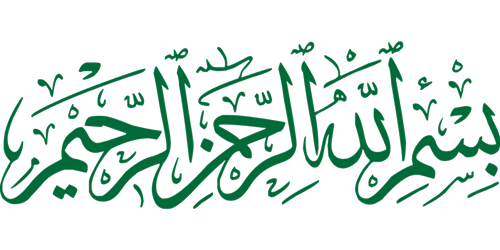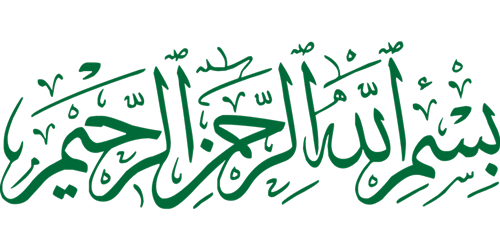 Bismillah in Urdu:
To gain maximum benefits from Bismillah it is very important to understand Bismillah meaning. For your understanding, you can recite a translation of Bismillah in Urdu.

In the Urdu language, it means that With the Name of Allah, The most gracious and the merciful. As it is not just to recite the dua, but to understand its meaning is also very important.
You can read this dua from the beautiful images of Bismillah. You can save images of Bismillah with beautiful designs.  So, make sure to recite Bismillah before doing any work.
Bismillah Calligraphy:
This beautiful dua is written in different styles with different colors. You can purchase Bismillah wall paintings where It is written in the Arabic language with the translation in English and Urdu.
Conclusion:
Recite this dua in your daily life to gain the blessings of Allah. It protects you from the bad sins and also from the evil deeds of the Devil.  It is also beneficial for you in this life and also in the hereafter.